China is the biggest automotive market in the world, with the country selling and making more cars than anywhere else on the planet.
But what's interesting is what that market consists of. The Chinese automotive landscape is very different from what we see in America. Here's the most popular cars that are made in China, in terms of sales based on the numbers from China Auto Web and the China Passenger Car Association (CPCA).
Here are the 10 best selling cars in China.
10. Baojun 560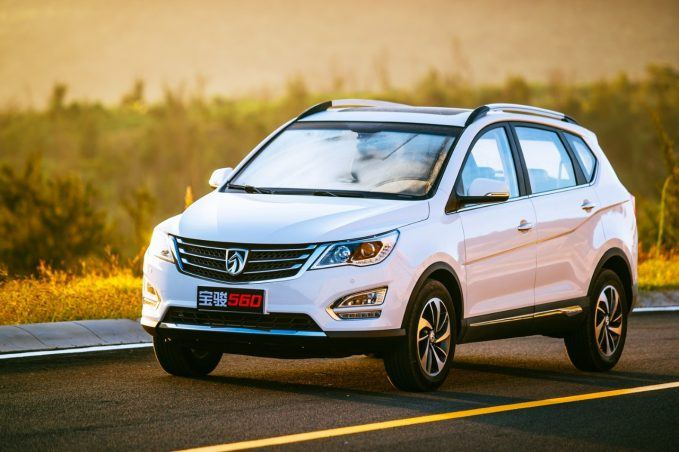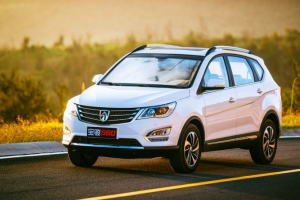 Baojun is the result of a joint venture between General Motors, the Shanghai Automotive Industry Corporation and Liuzhou Wuling Motors Co Limited. In addition to Baojun, the joint venture also led to the creation of the Wuling brand as well. These Chinese brands are among the most popular in the country, including the Baojun 560 which was reported as being the 10th most sold vehicle there, topping sales of 321,555 units in 2016.
This compact crossover, is apparently built on a "world-class Lotus-optimized chassis" according to the automaker, and is powered by a 1.8-liter four-cylinder engine that makes 135 horsepower.
9. GAC Trumpchi GS4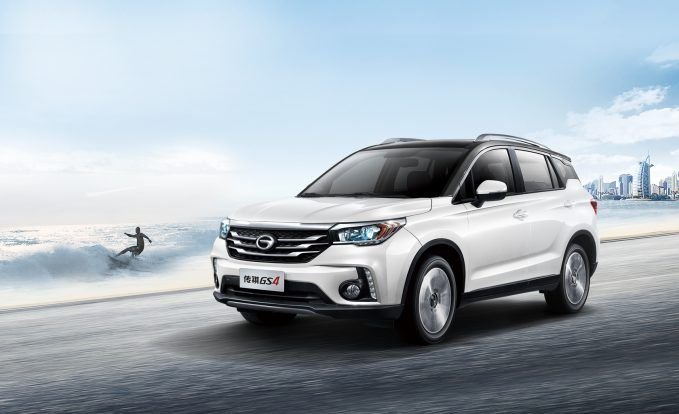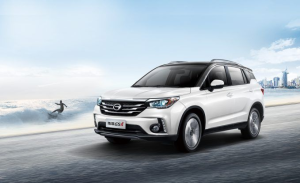 Another compact crossover, the GAC Trumpchi GS4 is on the list of best selling cars in China. GAC has been rumored to come to the United states, perhaps dropping the GAC name and just using the name of its successful Trumpchi lineup. The GS4 sold a whopping 326,906 units last year. It sports a turbocharged 1.3-liter four-cylinder engine that makes about 135 horsepower.
8. VW Sagitar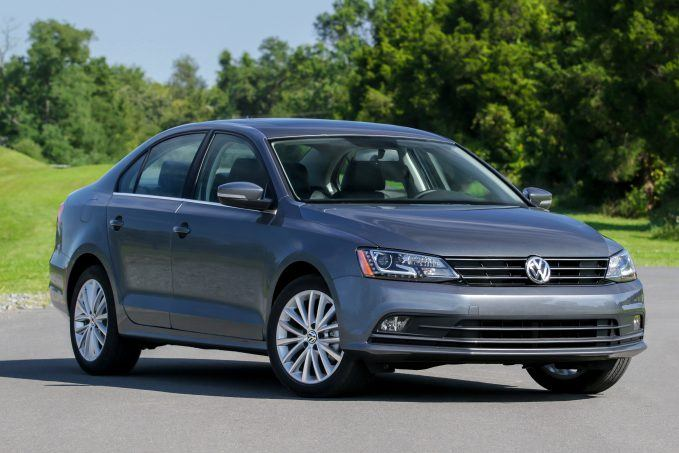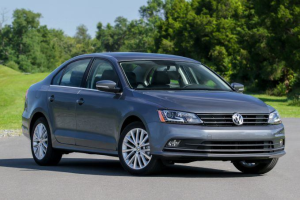 As far as we can tell, the Sagitar is a Mark 6 Volkswagen Jetta made in the FAW-VW plant in Changchun, using parts sourced from Volkswagen de Mexico. Despite that, it sold an incredible 341,331 units last year.
7. VW Jetta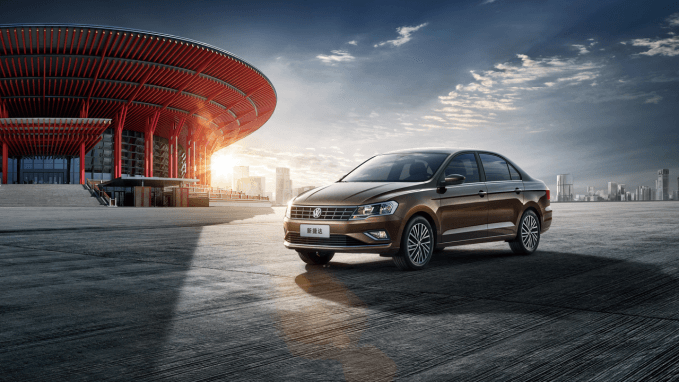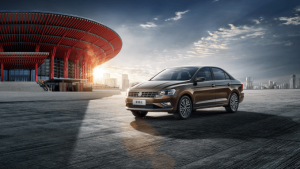 It seems like the Sagitar isn't quite enough Jetta to satisfy the Chinese market, and a newer iteration of the Jetta, also sells in the market (as does another one that uses another name, the Bora.) It's kind of a mind-boggling nomenclature, but whatever, it works for VW China as 348,437 Jettas were sold in China last year.
6. Nissan Sylphy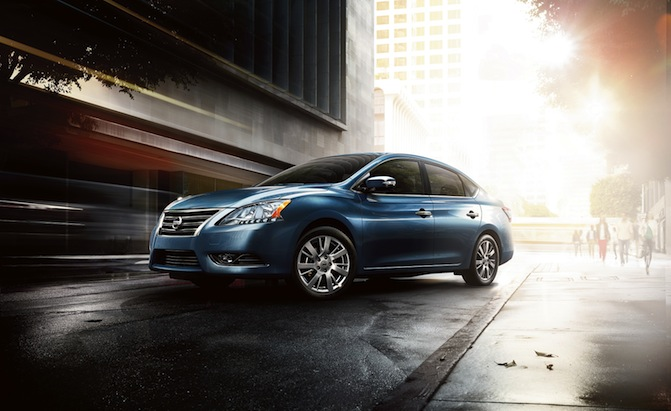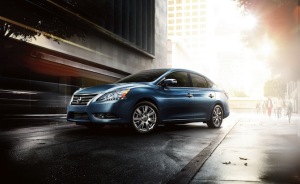 The Sylphy is basically a Sentra, but in China, the car is offered with two naturally aspirated four-cylinder engines. The 1.8-liter model is similar to our North American model, making around 130 horsepower while the Chinese model is also offered with a less powerful 1.6-liter engine. The other big difference between the North American and Chinese model is where they're built, as these ones are made by the Dongfeng Motor Company in Guangzhou. Last year, 367,979 new models found owners in China.
5. Baojun 730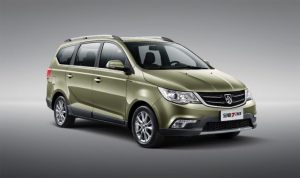 Here's a strange one on the list, the Baojun 730, which is a minivan. Over 370,000 of these were sold in China, which is a lot of seven-seaters! Buyers can choose between a 1.5-liter or 1.8-liter four-cylinder engine, and like the Baojun 560, this car sports some suspension tuning from Lotus.
4. Buick Excelle GT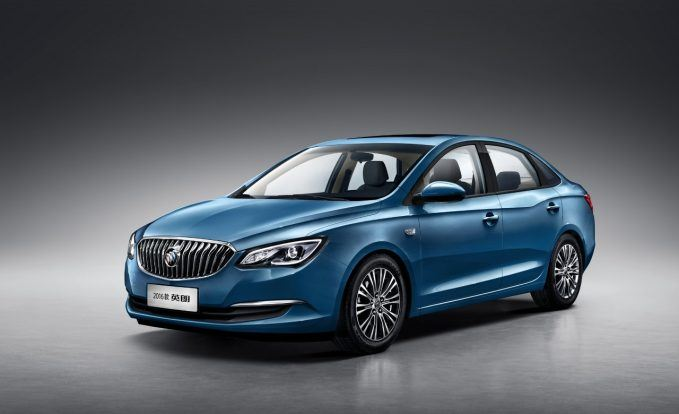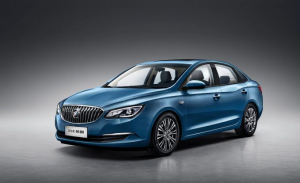 Buick has a strong reputation in China and 370,370 of these Excelle GTs were sold last year. Does it look familiar? It should, as this is sold elsewhere as the Opel Astra, or more commonly on our roads as the Buick Verano.
3. VW Lavida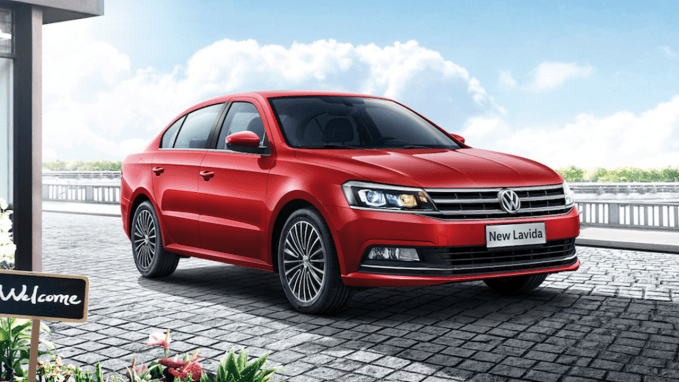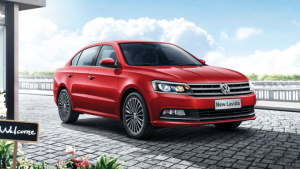 The best selling sedan is the VW Lavida – which, what do you know, is a facelifted VW Jetta of some kind. We don't know what they're putting in these cars that make them so popular, but somehow 478,699 of them were sold, even though there's two other kinds of Jetta-like cars on this list.
2. Great Wall Haval H6, H6 Sport, H6 Coupe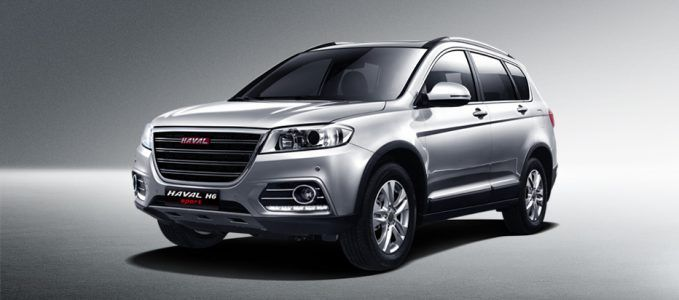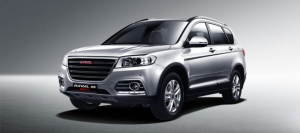 The Chinese market is like ours in one major way, it's love for practical, spacious crossovers. The Great Wall Haval H6 is extra special because unlike many of the other vehicles on this list, it is a truly Chinese car, with no input or help from another automaker through a joint venture. Its offered with a range of gas or diesel engines, and features four wheel drive. An unbelievable 580,683 of them were sold last year, but that number also includes the various versions of the car including the Sport and Coupe models.
1. Wuling Hongguang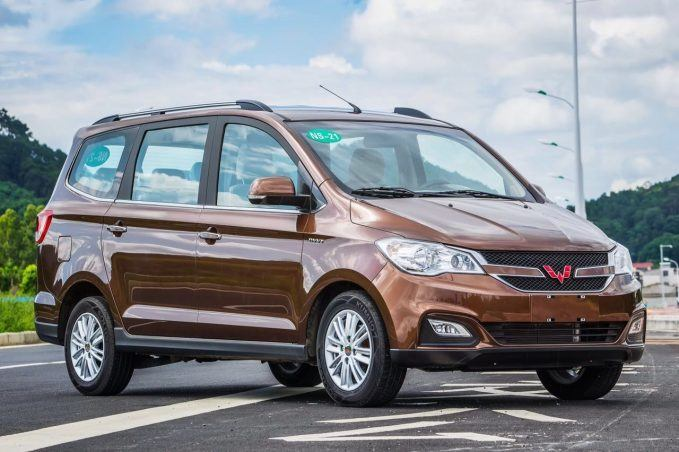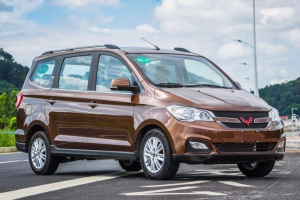 The most popular car sold in the Chinese market is the Wuling Hongguang with 650,018 units sold in 2016. The Hongguang has seats for 7 passengers, proving once again how popular the versatile minivan body style can be.